HOTELEX Shanghai has been held in China 30 times, is currently the world's largest hotel catering exhibition.In 2021, the total exhibition area of nearly 400,000 square meters, more than 220,000 buyers.
HOTELEX is based on hotel catering, coffee, baking, bars, clubs, business super and other business models, to provide high-quality "procurement hall", is the domestic catering industry grafting global consulting, products, and promote the development of the domestic catering industry an important weather vane platform.
220,000+
PROFESSIONAL VISITORS
600+
5 STAR HOTEL GROUP BUYERS
400,000
SQM EXHIBITING SPACE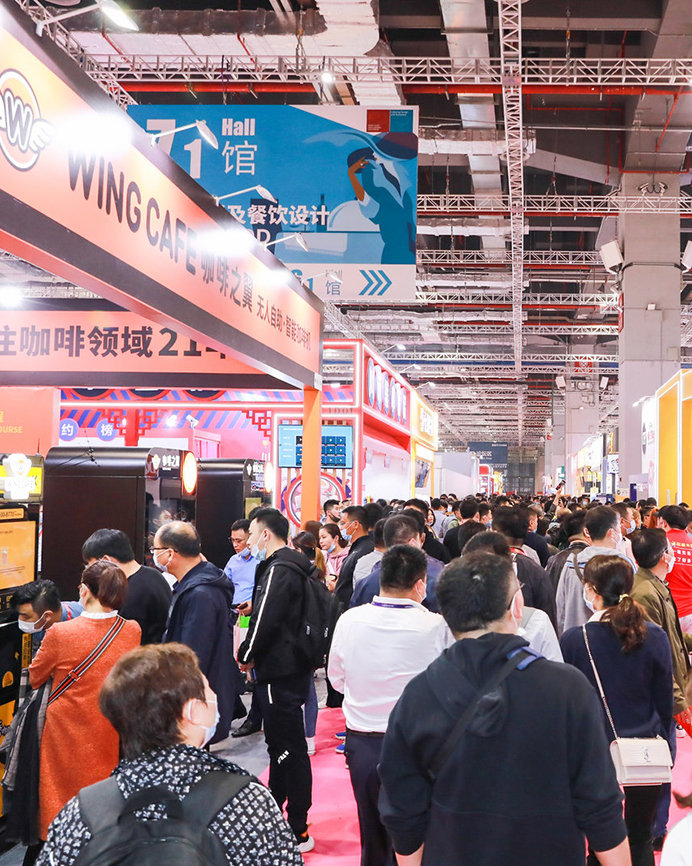 HOTELEX Shanghai exhibits a full range of exhibit categories with an area of 230,000 square meters.
gather global buyers resources, face-to-face negotiation, greatly improve the efficiency of single;
500,000 professional purchaser resource;
Industry weathervane: exhibition gathering industry brands, product trends, marketing model;
Rapid brand communication: New media: public account, Tik Tok, Weibo; Live broadcast: Live broadcast room of catering Research Association, millions of times of broadcast;Authoritative media: on-site exhibition, subway station, railway station, authoritative mass/industry vertical media promotion;
attract tens of thousands of exhibitors brand entry each year, real-time control of purchasing trends;
with the industry upstream and downstream exhibitors face to face negotiation, rapid expansion of business relations
abundant exhibits, one-stop procurement, reduce procurement costs;
gathering industry KOL, brainstorming, insight into the future trend of the industry.
Join HOTELEX series exhibitions
Ideal platform with professional services: gather global buyers and build a platform for deep business talk physically;
Broad marketing channels: HOTELEX has online channels like Wechat, TikTok, Weibo, live streaming etc. Offline channels like onsite advertising at exhibition venue, subway station, train station etc.

Rich buyer resources: more than 500,000 professional buyers from HOTELEX and FHC;
Networking hub: HOTELEX gathered industry dynamics, product trends from variety leading brands;
Five international coffee series events
Authorized by World Coffee Events (WCE), shanghai Bohua International Exhibition Co., Ltd. continues to bring Chinese baristas to the world.
The events are: World Barista Competition China Selection Competition, World Lahua Art Competition China Selection Competition, World Coffee Brewing Competition China Selection Competition, World Baking Competition China Selection Competition, World Coffee Cup Testing Competition China Selection Competition.
Shanghai Coffee & Foodie Festival
Food-centric, you are presented with experienced coffee masters, ingenious coffee shop exhibitors, unprecedented food competitions, visual and taste trends, unexpected interactive labs, resonant big curry sharing, the sweet taste of baking and desserts, the sensory experience of fine wine, the infinite exploration of flavor cuisine, the passion of the arts and humanities.
Shanghai International Trend Drinks Production Competition
Has 7 sessions of precipitation, by the beverage industry and the public well known. Accumulated more than 800 contestants, participating in the brand and companies up to hundreds. The event conveys the "high-end, fresh, safe" green concept, highlighting the "people-oriented" spirit of service, and strive to create a tea session of taste and visual feast, attracted countless tea guests to participate.
Industry forum
Every year, dozens of industry summit forums invite industry professionals and first-line brand farmers to discuss industry trends.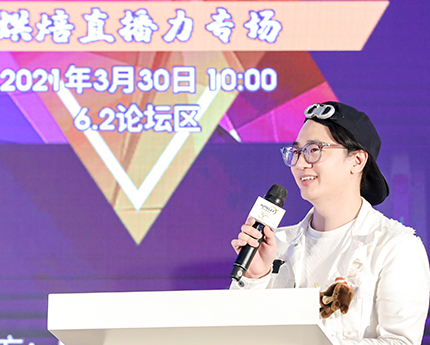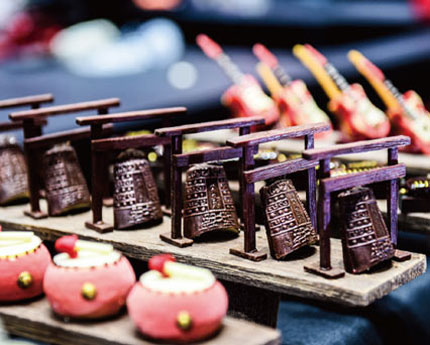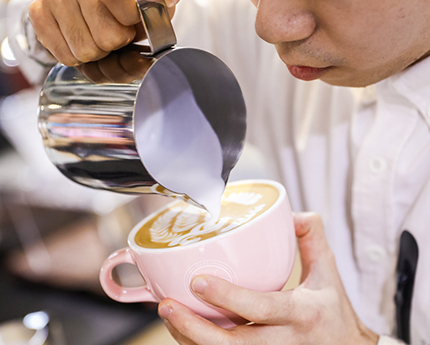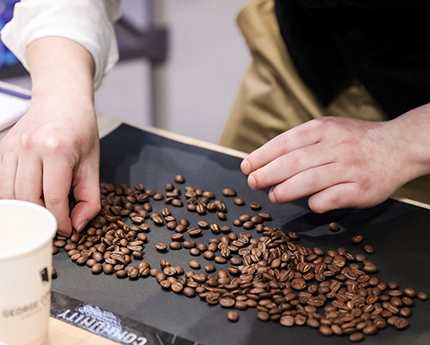 Visit HOTELEX
3000+ exhibitors, with finest products; 10+ summits, with critical thinking battles; 20+ international competitions, gathering top talents and leading industry trends.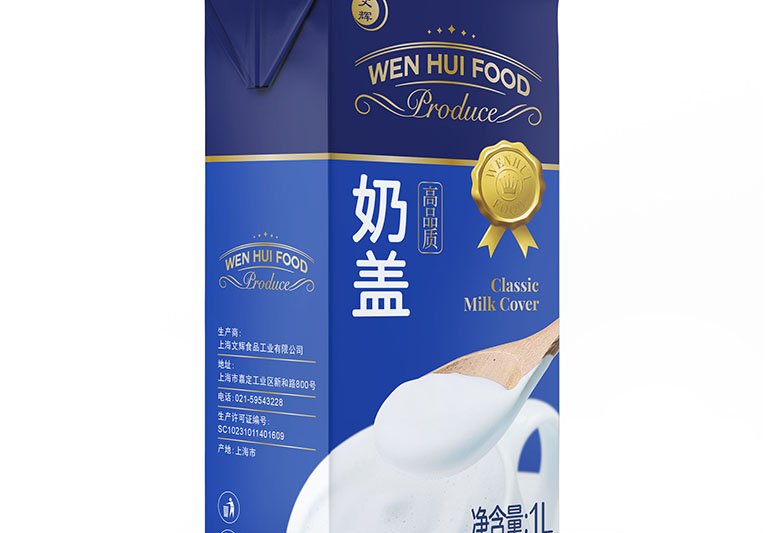 Milk Foam
Shanghai Wenhui Food Co., Ltd.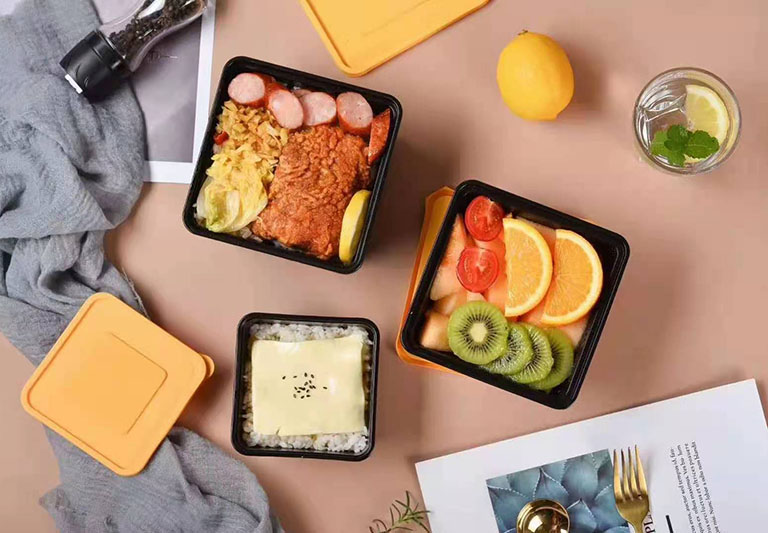 CATERING PACKAGING
Weihai Junzifeng Packaging Technology Co., Ltd.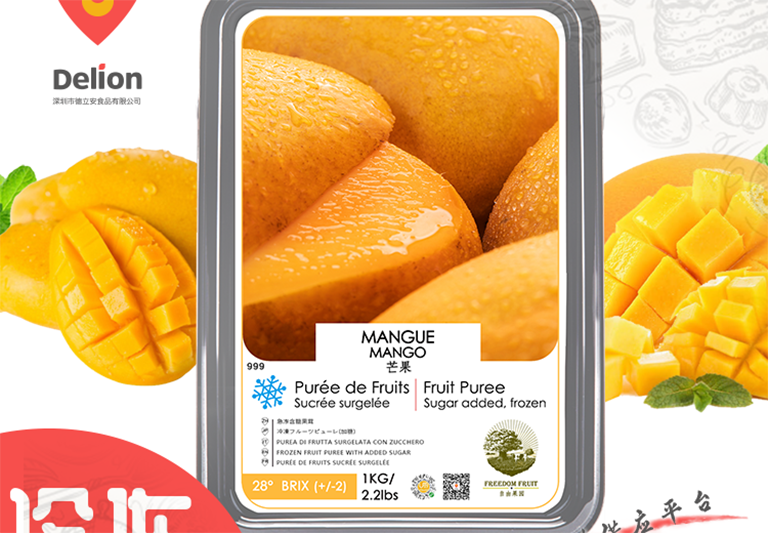 Free orchard frozen mango Jam ( with mashed Fruit )
Delion Food ervice Limited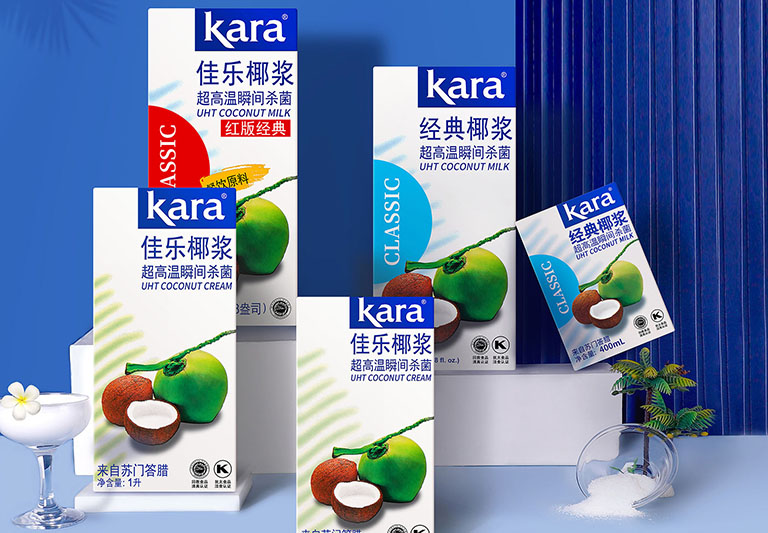 Jiale coconut pulp series
Guangzhou Jiaxing Trade Co., Ltd.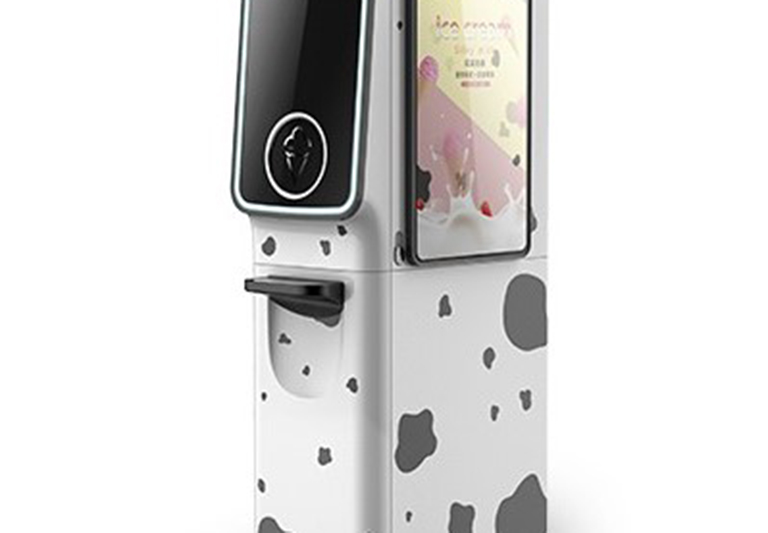 Intelligent automatic unmanned selling ice cream machine
Guangzhou Guangshen Electric Produce Co., Ltd.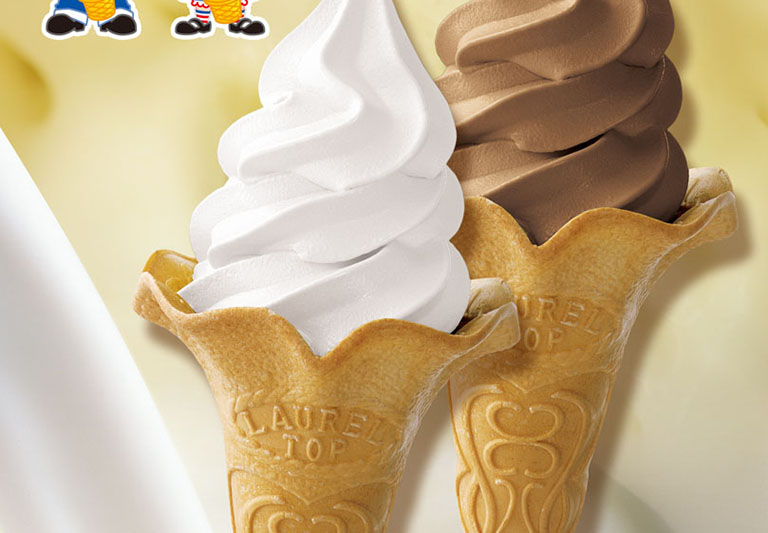 Nissei soft-serve ice cream
Nissei (China) Investment Co., Ltd.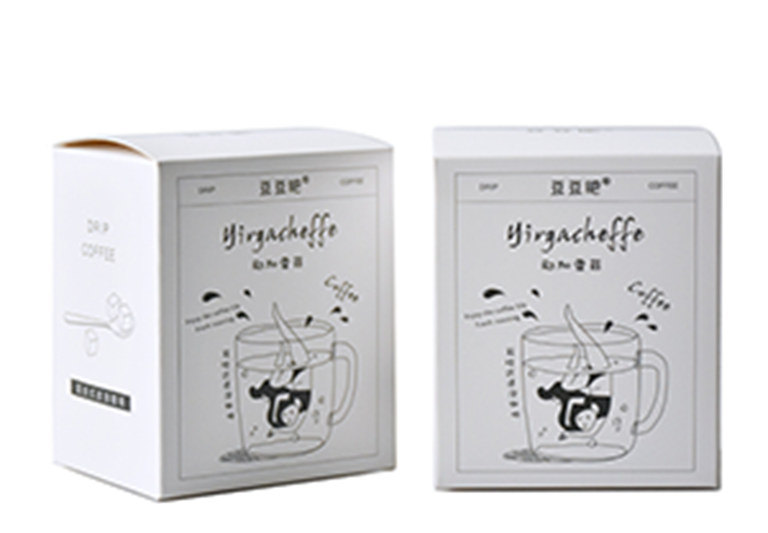 Yeah lug coffee
Shanghai Qinzheng International Trade Co., Ltd.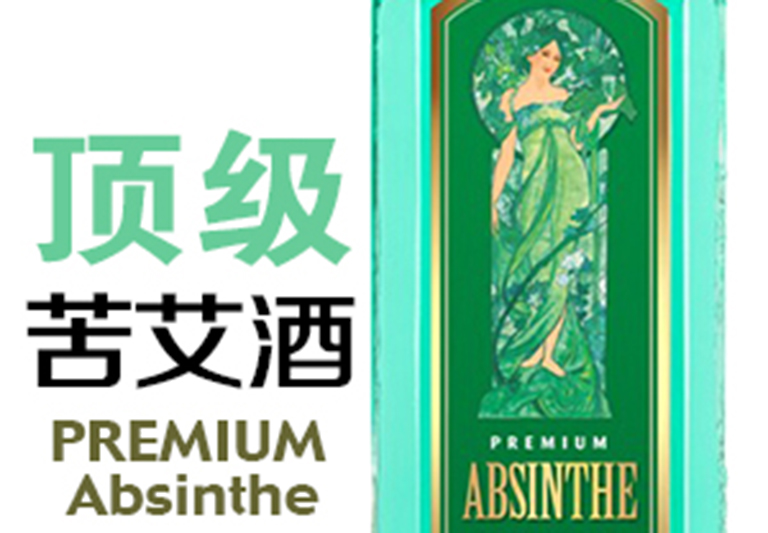 R.Jelinek Absinthe
Wind Trust Consulting – Czech brand agent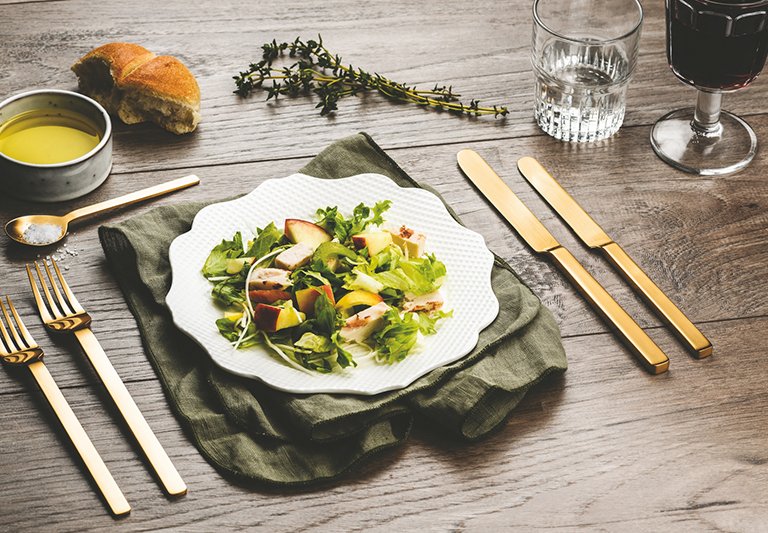 pininfarina
Shanghai Daning Trading Co., Ltd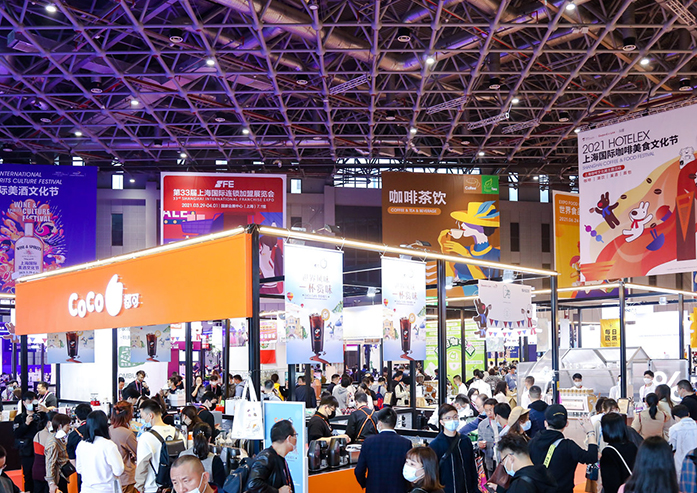 The exhibition will be held in the same period Shanghai Coffee&Foodie Festival 2022 and Shanghai International Franchise Expo 2022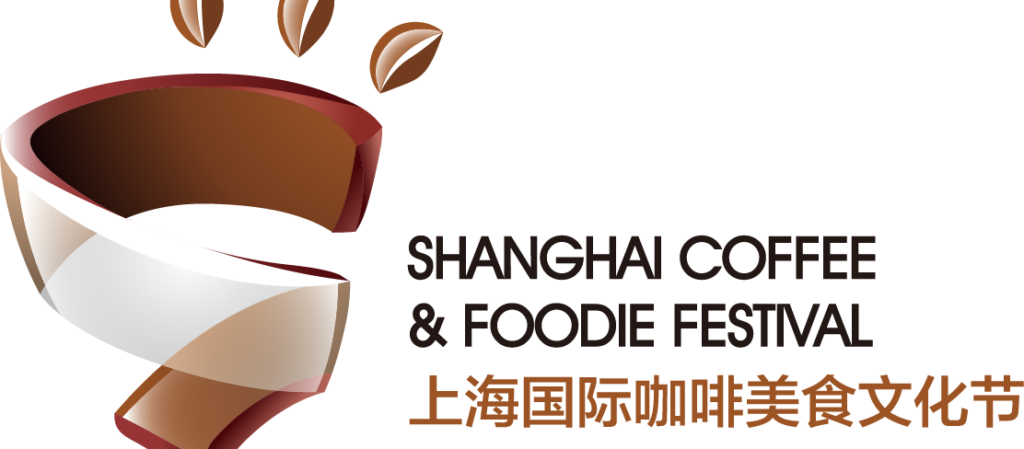 HOTELEX Shanghai Coffee & Foodie Festival
2March 28 – 31, 2022
National Exhibition and Convention Center (Shanghai)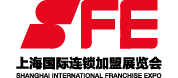 SFE Shanghai International Franchise Expo
March 28 – 31, 2022
National Exhibition and Convention Center (Shanghai)