One stop purchasing platform for hotel catering industry
Guangzhou Poly World Trade Expo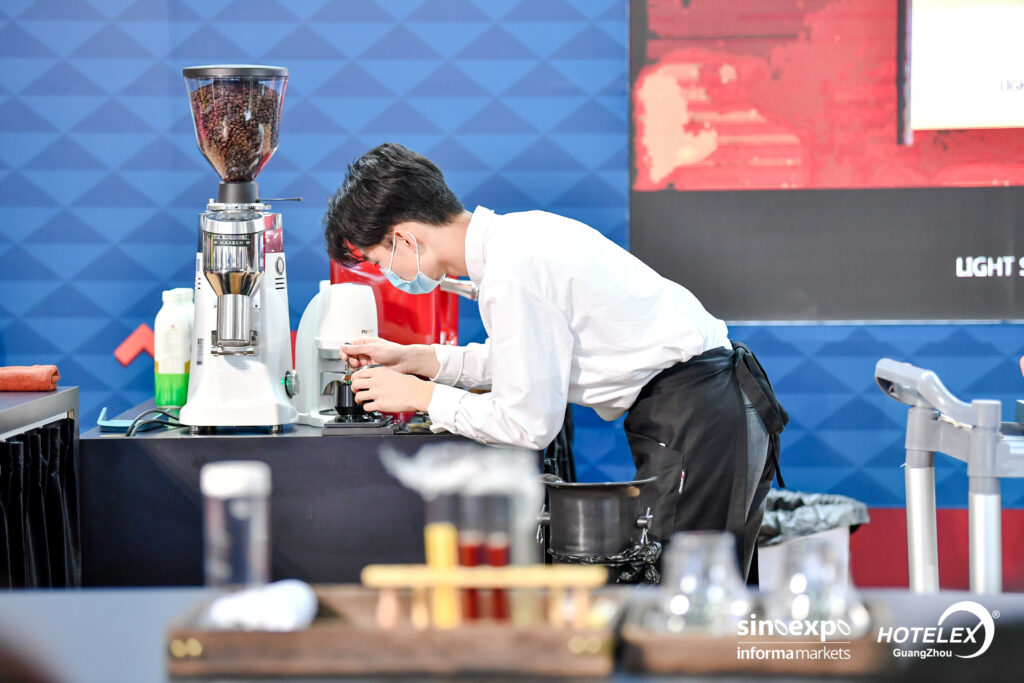 From December 16 to December 18, 2021, the 7th South China (Guangzhou) international hotel supplies and catering Expo will open in hall 1-9 of Guangzhou Poly World Trade Expo (No. 1000, Xingang East Road, Haizhu District, Guangzhou). The exhibition is hosted by Shanghai Bohua International Exhibition Co., Ltd. and jointly sponsored by Guangdong Hotel Industry Association, At the same time, Guangzhou international high-end food and Beverage Exhibition and Guangzhou international tea, coffee and gourmet festival will also be held. Hotelex Guangzhou will be based on the convenient geographical location of Guangzhou, based on the gourmet capital and radiating the South China market. In the three-day exhibition, nearly 600 exhibitors from six categories, including coffee and tea, catering equipment, baking and ice cream, hotel supplies integration, cooking ingredients and catering chain franchise, will participate in the 60000 square meter exhibition hall. In this stage, which can be called the annual procurement ceremony of hotel and catering industry in South China, multiple wonderful activities such as high-quality exhibition, international competition and Summit Forum will be staged. Hotelex will continue to promote the vigorous development of the hotel and catering industry in South China with high-end quality and professional services to meet the one-stop demand for medium and high-end procurement of hotel and catering.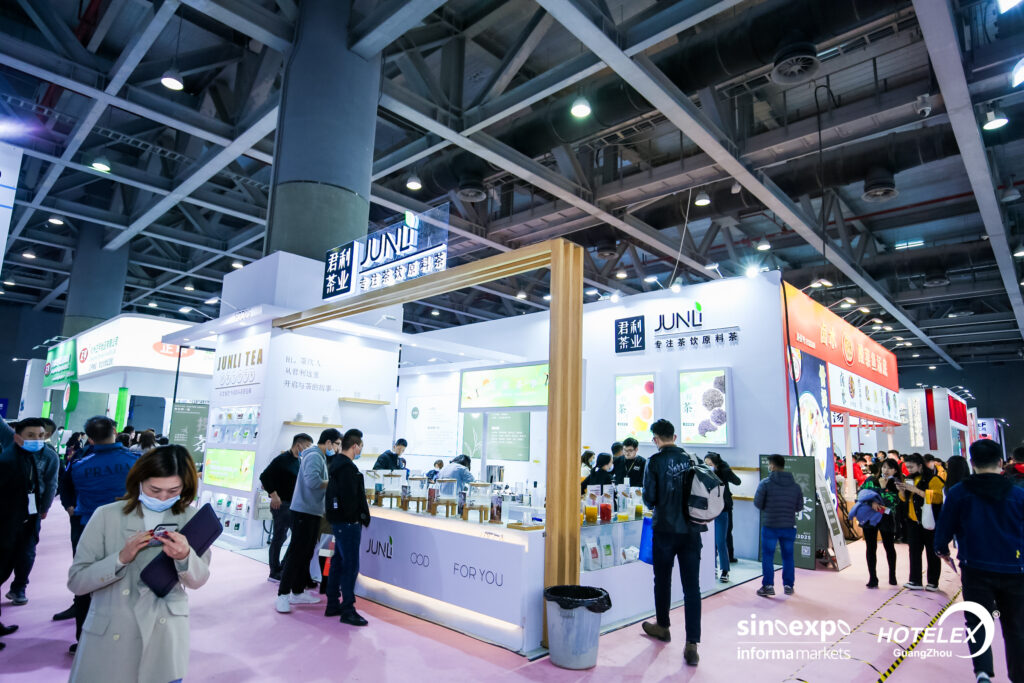 December 16-17, 2021 09:00-18:00
December 18, 2021 09:00-16:00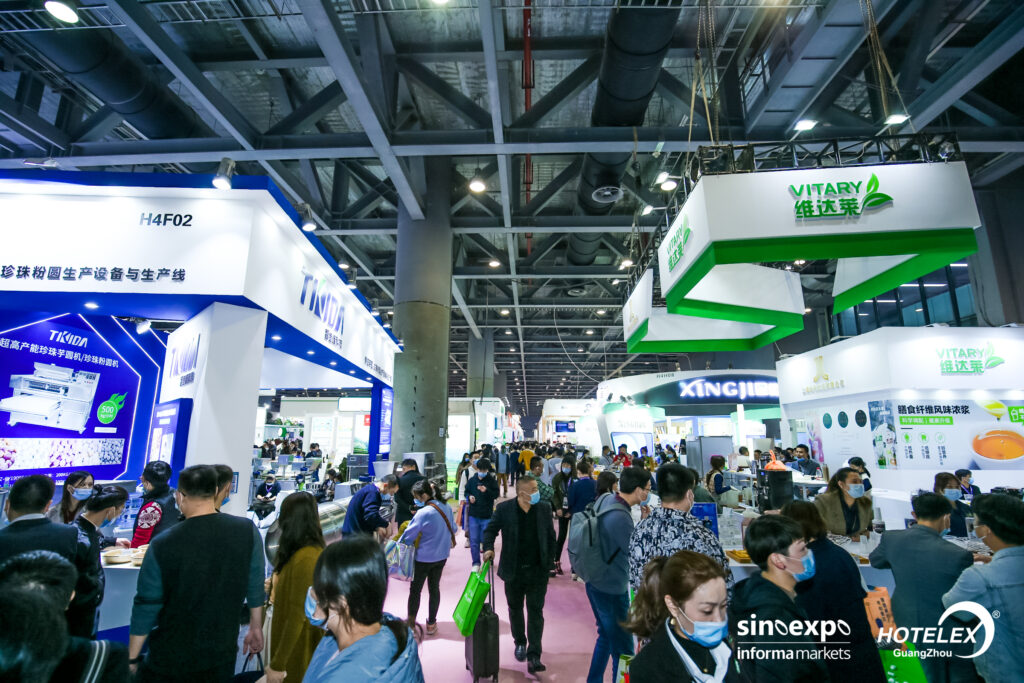 Increasing exhibition scale year by year
■ Increasing exhibition scale year by year & amp; The number of exhibitors keeps rising
As the closing exhibition of 2019 Hotelex, it continues the high-end and quality of the Shanghai parent exhibition and goes deep into the huge hotel and catering market in South China to upgrade again. The eight exhibition halls with an exhibition area of 66000 square meters have 506 high-quality exhibitors at home and abroad from six sub categories: coffee and tea, catering equipment, cooking ingredients, baking and ice cream, hotel supplies integration and catering chain franchise, bringing more than 10000 kinds of high-quality brand products. Bring more industry resource exchanges to the catering market, with stronger visibility and wider procurement scope! It is a must for hotel caterers.
 
■ the number of visitors has increased year after year
From 2015 to 2019, Hotelex achieved a sustained growth in the number of visitors. The momentum of this exhibition has not decreased, with 48026 visitors, an increase of about 10.29% compared with last year. Domestic visitors mainly come from Guangzhou, Fujian, Shanghai, Shenzhen, Shantou, Zhuhai, Hong Kong and other South China regions. With the prime number of professional audiences, Hotelex's influence in South China and even the whole country is expanding year by year!